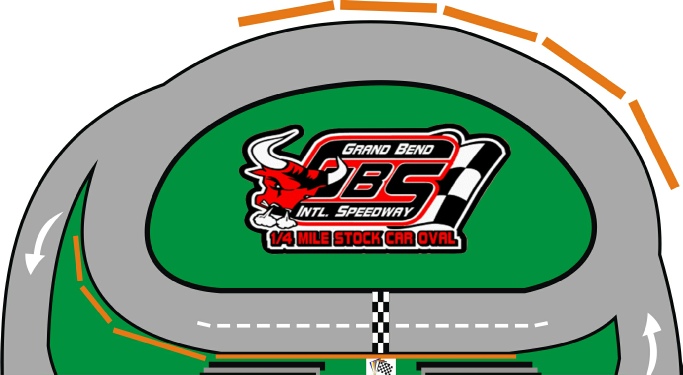 Grand Bend Speedway is Canada's only track designed and built to train and groom the Future Stars of Tomorrow, while offering a unique challenge to the most seasoned drivers, making our track one of the most desired to win at.
Many of Canada's most recognized names began their careers with us including Cole Powell, J.R. Fitzpatrick, Trevor Cullver, Ray Morneau Jr., Mark Watson, Shae Gimmell just as our young developing drivers such as Kyle Steckly, son of NASCAR Canadian Tire Champion Scott Steckly, Cody Wilds, Hayden Sims & the Pirie brothers.
In addition to our wide variety of 7 regular competitive class', Grand Bend Speedway host' the Can-Am Midgets, U.S. Legends and For Bone Stock, where the winning bragging rights continue to be defended year after year.
Our oval track proudly offers a racing experience for a variety of age groups that introduce children from 5 years old to developed drivers that expand to endless age groups. We are dedicated to supplying a safe racing environment that offers family fun for all ages.
Your marketing partnership is applied to the continued growth of Grand Bend Speedway, and the benefit of our competitors, in return we are able to offer a generous branding package that will benefit you both at the track and through social media which has many video's and images that obtain endless viewing's.


Camping available at the track
Water available, hydro and sewage not available, permanent washrooms on site.
$30.00 per weekend or $400.00 seasonal

Family of 4
(2 adults & 2 youth aged 14 and under)